For lift companies to support these motors, having a repair partner that has the correct in-house technology and know-how is crucial.
At NDC, we understand the shift in the complexity of elevator technology and the expectations this places on companies operating in the repairs market.
For MRL applications, the electronic drive and the motor can be a 'matched pair'. Therefore, having the capability to refurbish both is important to guarantee safety standards, reliability and a fast turnaround. NDC's elevator drives business, and ServoLab facilities ensure that we can offer a credible alternative to the motor OEM's themselves.
NDC's ServoLab department has invested in training, components and software-driven test facilities allowing us to support a wide range of MRL Motors. We can undertake the repair, refurbishment and testing of all major motor manufacturers by incorporating:
Increased 15 Tonne lifting capacity
Greater interrogative load testing capability
Up to 200Amp Testing Facilities
Specialist electronics and electro-mechanical support
Additional dedicated OEM test suites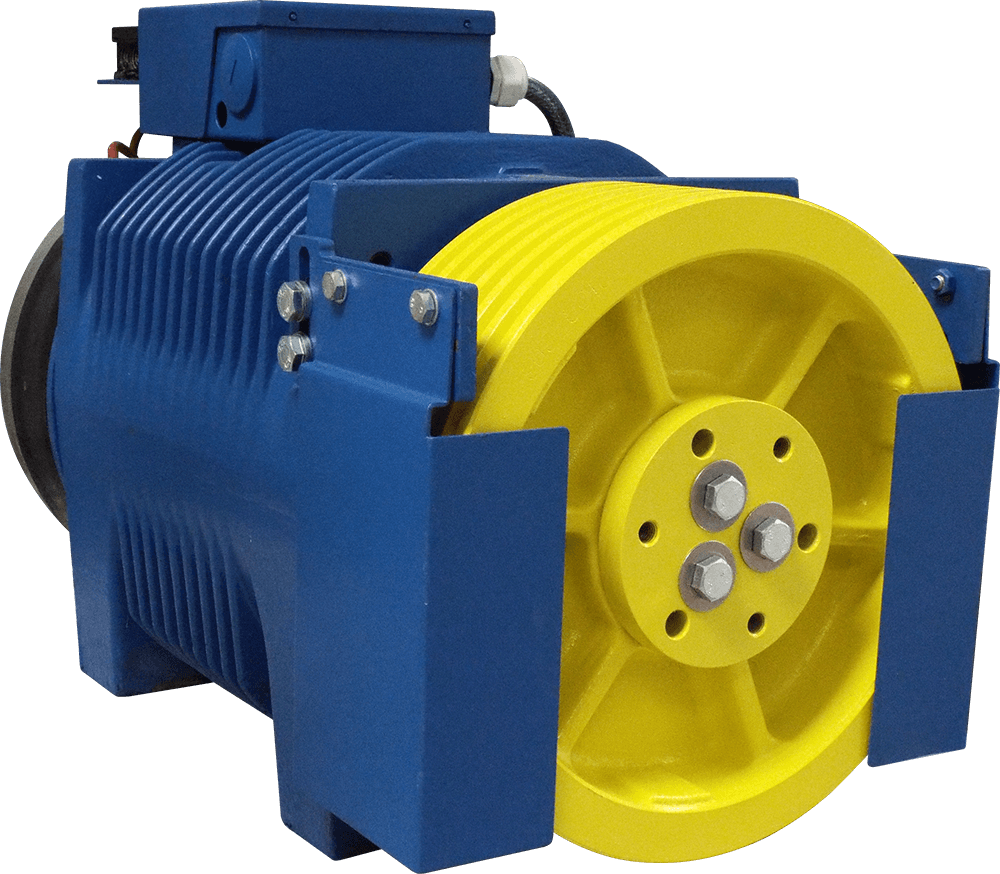 Permanent Magnet MRL Motors
Single and Dual-Speed Induction Motors
DC Motors
Geared Motors
Two-year Warranty on all MRL Motor Repairs
Two-year Warranty on All Rewinds
12-month Warranty on All Standard Repairs
Complete In-House Class H Rewind
Detailed Failure Reporting
In-House Mechanical Reclaiming & Manufacturing of Mechanical Components
In-House Balancing
Setting up of Feedback Units on MRL Motors
Testing of Motors on Lift Systems
Load Testing
Repairs Completed under EU Directive 2014/33/EU
Qualified Personnel with experience of setting up and repairing Gearboxes
Detailed Failure Reporting
Testing of Gearboxes
Refurbishment and Remanufacturing of Gears
In-House Mechanical Reclaiming & Manufacturing of Gearbox Parts